About Newspaper
Do you like to be creative? Do you enjoy writing? Do you know a lot of useless facts that you need to put to use? How are your tech skills? How about creating interviews? Can you lead a crowd of people and assign jobs? Can you come up with interesting topics to write about? Where do you want to hang out after school twice a month? - NEWSPAPER CLUB!

"'Osprey Times," the schools's newspaper, publishes an edition of the newspaper digitally and in print. We are looking for new members to join us!

The meetings will start in November. The meetings will only be twice a month and on a day that works best for the students. A sign-up google form will be sent out in the coming weeks!

"Osprey Times" hopes to have you join our creative outlet!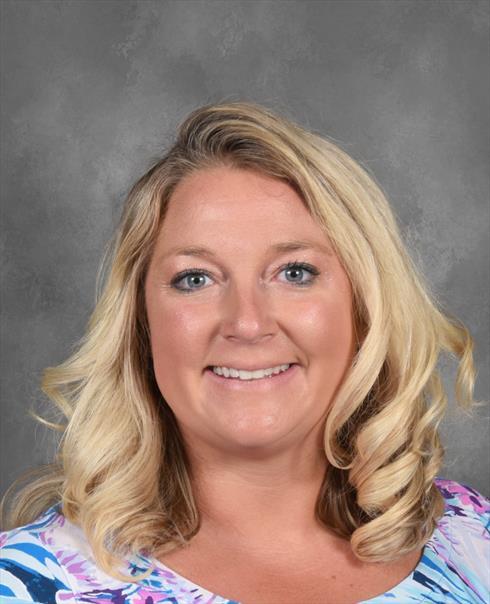 Phone: 609-628-3500
Email:
Degrees and Certifications:
Ms.

Smith

Miss Smith is a 6th Grade English teacher who loves writing. She decided to facilitate newspaper club to give a creative outlet to allow students to write about whatever they were interested in. Miss Smith enjoys the out-of-the-box ideas the students create to design each issue. She hopes students continue to come with great ideas to design the various editions of "Osprey Times."