About Drama
The UTMS Drama Club is responsible for staging a full-scale theatrical performance each spring. Students sing, dance, and act onstage, help behind-the-scenes backstage as part of Stage Crew, and work together as a company to bring their show to life.


This page is the place for parents to find information about our calendar, playbill ads, etc. in the months to come.

An information meeting for anyone interested in participating in the musical (including stage crew) will meet Wednesday, November 30th after school in the music room from 3:20-4:20pm.


Auditions:

Auditions are open to any member of the student body December 5th, 6th, and 7th, with possible callbacks on December 8th. Practices will begin early January, and stage crew will begin meeting late January.

After the information meeting, any child looking to audition will be added to the Drama Club's Google Classroom. The Google Classroom is where the majority of future communication will be. If your child is auditioning, the materials required will be found on the materials/classwork pages.

Look for the document titled "HOW TO AUDITION" on this page for information about how to sign up for the show!

If you will be auditioning for the musical, please complete the "Drama Actor Contract" and bring it to your audition.

An audition form will be added to this page after Wednesday's meeting.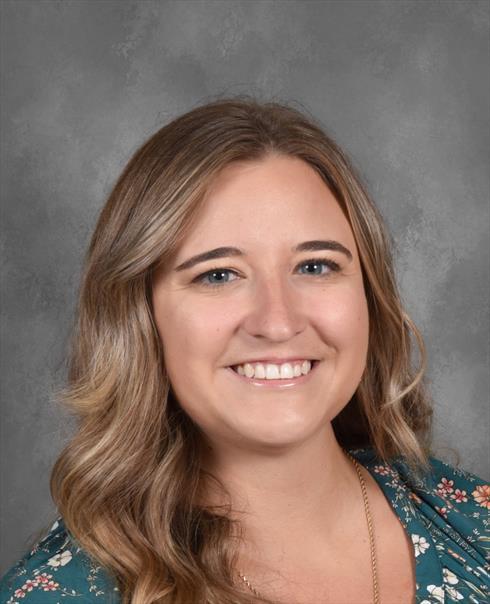 Phone: 609-628-3500
Email:
Degrees and Certifications: