Important Files (Click on any for more information)
About Yearbook
Meeting each Monday in Mrs. LaTorre's STEM lab, students are responsible for documenting all of the events and opportunities here at Upper Township Middle School. Whether students enjoy design, photographing, meeting people, or enjoy seeing projects come from nothing to something, yearbook club offers these opportunities.

Yearbook Club is open to all students attending UTMS. They can receive a permission slip from Mrs. LaTorre.

This page is also where 8th grade parents will submit their child's baby picture for the yearbook. Please look for it in January 2019.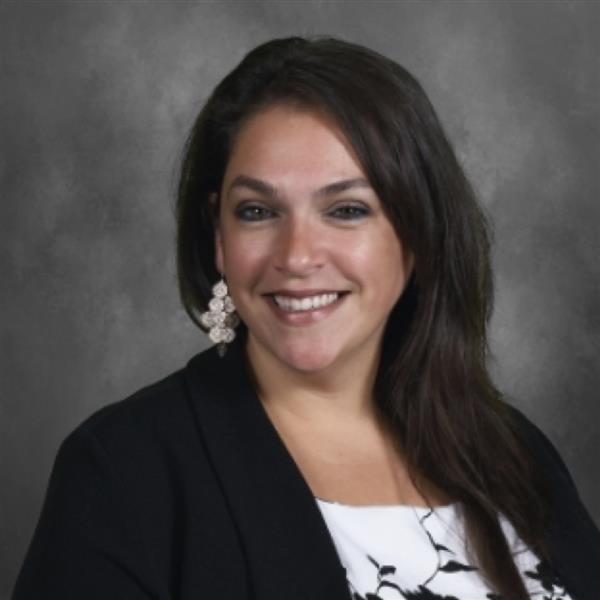 Phone: 609-628-3500
Email:
Degrees and Certifications:
Mrs.

LaTorre

Mrs. LaTorre graduated from Ocean City High School, a part of the last graduating class in the old high school. After earning her Mathematics BA from Stockton, she pursued an education degree graduating in 2010. Robyn has her New Jersey secondary math & physics teacher certifications, and recently finished her Masters in Education: Curriculum & Instruction concentration STEM. Currently, Mrs. LaTorre is teaching STEM to 6-8th graders at Upper Township Middle School.

Before this, Mrs. LaTorre earned her tenure and Teacher of the Year 2015, teaching high school math and physics for 7 years at an Atlantic County Title 1 high school, where she was immersed in programs for students. She developed and created their graduation ceremony, held titles of Key Club advisor, National Honor Society Advisor, was a cooperating teacher for pre-service educators, embraced being the community event liaison, and created and implemented the School Store. On top of her teaching duties, Mrs. LaTorre was Freshmen Academy Lead Teacher, where she made it her mission to develop professional development for her colleagues that was easy to transfer from workshop to classroom. She prides herself on developing and engaging staff in professional development that promotes remaining a practitioner of the teaching craft. She ensures the success of her colleagues and students by being the leader she would want for herself.

She is very excited to be a part of the UTMS family, and feels the mission of Upper Township School District aligns with her philosophy of teaching and learning. When not in the classroom, you can find her fishing, singing, dancing, decorating and designing, and spending time with her best friend and husband, Mike, who is also a STEM educator. Mrs. LaTorre is also working on a framework for STEM education, a new approach to teaching and learning for the 21st century, that she is looking forward to patenting.