About Choir
Please be on the look out for forth coming information concerning our virtual

safe and social distancing RETURN OF THE

UTMS General Concert and Chamber Choir!

Directly email Mrs. Aristizabal for further information!!!!!!

Mrs. Aristizabal's Email Address

Until further notice please continue to practice on your own with various sites, apps and on-line videos. Exercising your voice is extremely important as it is a muscle. If you are looking for suggestions, please reach out to me until the UTMS Choir is up and practicing. Please reach out to me with any questions. Keep practicing!

aristizabal@upperschools.org

The UTMS General Concert Choir is available to all students in grades 6th, 7th and 8th.

In General Concert Choir and Chamber Choir, students are exposed to traditional choral genres from classical, jazz, musical theater, rock, rap, country to gospel scores. Choral elements include harmony, blending, balancing and blocking, as well as contemporary elements like pitch percussion, beat boxing and rapping.

Concert performances are typically presented in the Holiday and Spring season.

In addition to our students annual volunteering to perform at a local nursing home, we also participate annually in the:

Ocean City Christmas Parade as the events ONLY and MAIN performing Choral Production Group!!!

LiteRock 96.9 Holiday Cheer Choir Performance

"Cookies and Karaoke," Fundraiser

And a fundraising trip to NYC for our annual Broadway show!!!!

All are welcome and NO auditions are required for the UTMS General Concert Choir

.

Chime and Chamber Choir members are selected by video auditions only by a expert panel of Judges!

Students are offered the "Late Bus" or Parent Pick-up.

Preparation for the concert will be determined upon the amount of rehearsals attended.

The UTMS General Concert Choir Rehearsal for November 2020

: To Be Determined Soon!!!

Chamber Choir Rehearsal Schedule for November 2020

: To Be Determined Soon!!!!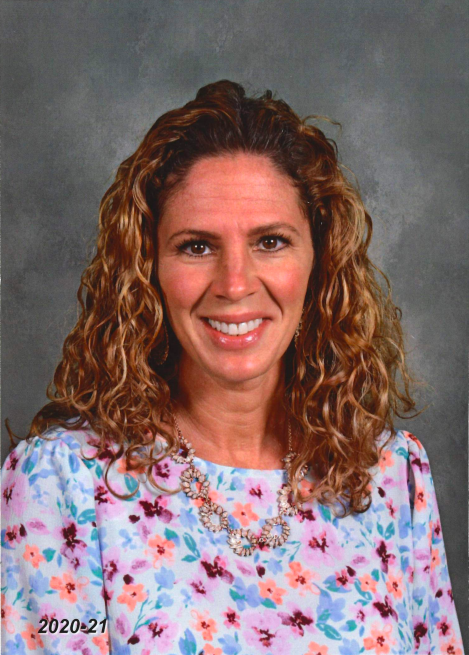 Phone: 609-628-3500 x2296
Email:
Degrees and Certifications:
BA Music Education~ Classical Opera & Piano
Mrs.

Aristizabal

Hello! It is my pleasure and honor to be warmly welcomed as the Upper Township Middle School General Music Teacher and Choral Director of both the UTMS and UTES. For over 19 years, I have been teaching music education. This is my fourth year in the Upper Township School District. Students are told daily, "You are my dream come true!" "We're all in this together!!!!"